Our founding mission at Loan Square is to unlock growth for small businesses.
We are focused on the goal of empowering the small business economy and improving our customers' "financial lives".
Contact us for flexible funding solutions in 24 hours.
Every business requires money to run its operations, pay employees, suppliers and rent etc.
We specialise in Development Finance and we intend to provide Kiwi developers with secure finance for their development projects.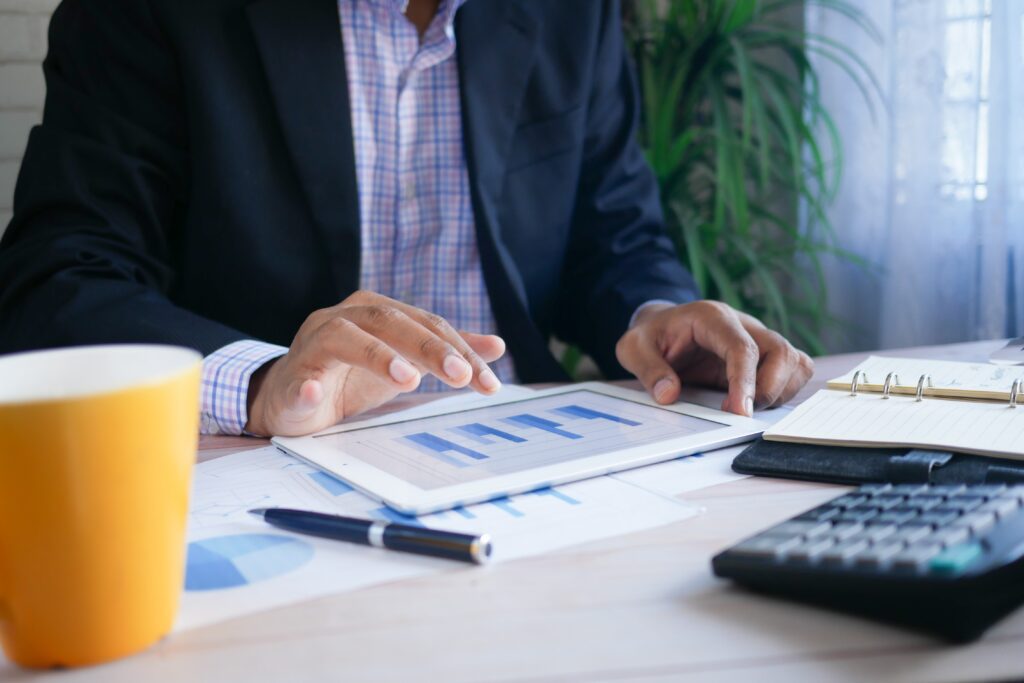 One of the most used forms of financing when there is a time mismatch between the cash flows in asset sales & purchases.
Asset Finance is one of the most preferred forms of financing for businesses worldwide.
Working Capital Financing is defined as raising money for running day to day operations and payrolls by business.